Electric Vehicle Charging Points
Have you bought or are you thinking of buying an electric car?
We can recommend, supply and install a charging point at your home or business to the relevant standards and help you apply for a grant towards the cost of installation.
Looking for general EV point information and OLEV grants? Check out our FAQ.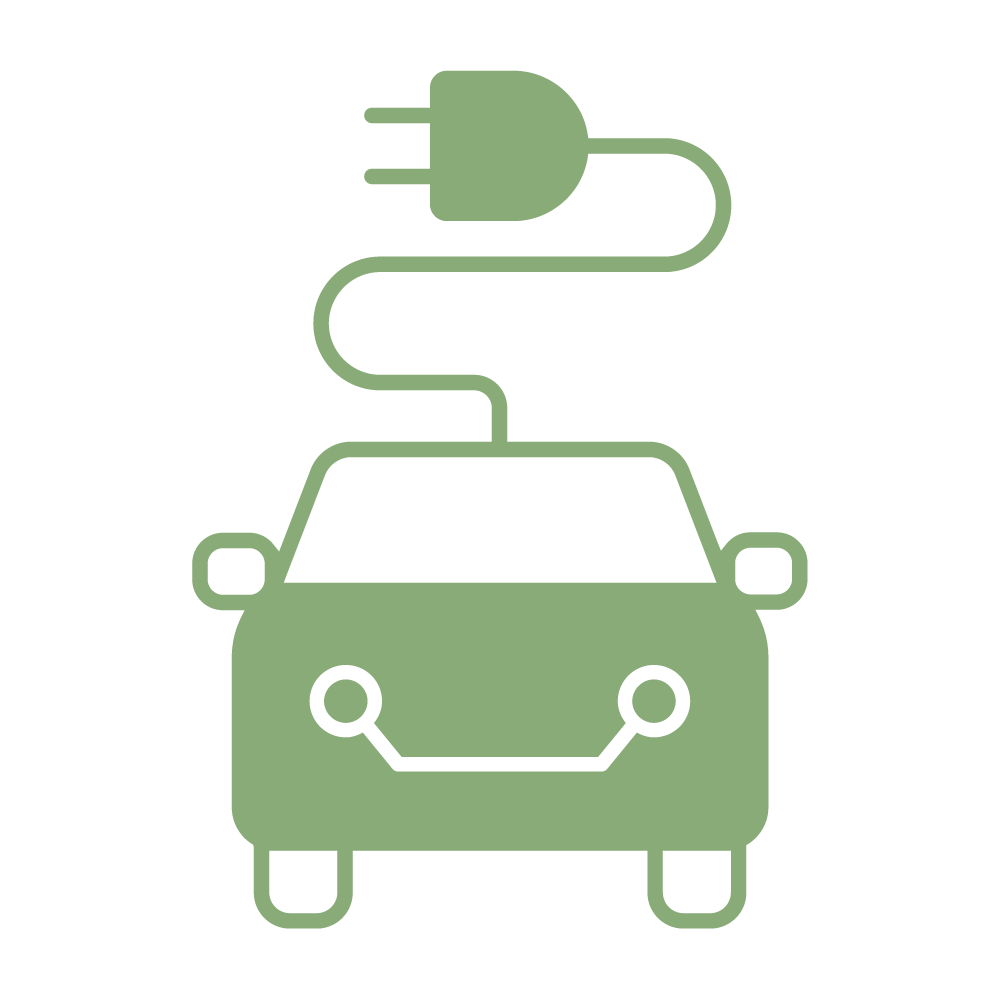 Why Otter Electrical?
We are a manufacturer approved and OLEV accredited EV charge point installer covering East Devon and Exeter. Fully qualified in Domestic and Commercial Electric Vehicle Charging equipment installation, we are an approved installer for all the leading EV charge point brands and have extensive product knowledge to help you select the right product and installation solution for your home or workplace.
Get in touch
07794 066 873 [email protected] Contact Form
We have a long list of satisfied customers that have asked us to install an exterior or interior charging point for their vehicle.
We conduct a site assessment for every potential installation at your home or premises to ensure the highest level of safety can be achieved and to provide an accurate price.
Our assessment and quote are provided free of charge.
Not only have we completed the relevant training to be competent at installing car charging points, but we also have the benefit of having installed a large number of them in and around the East Devon area.
Some of the charge point equipment brands we are manufacturer approved for: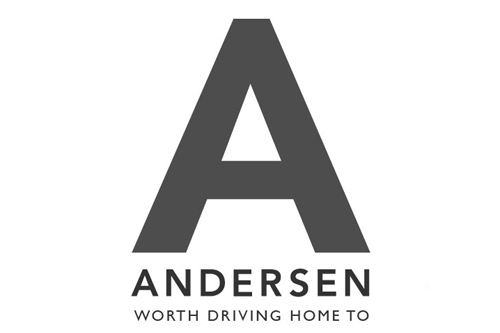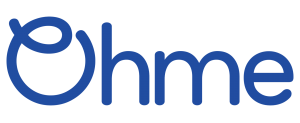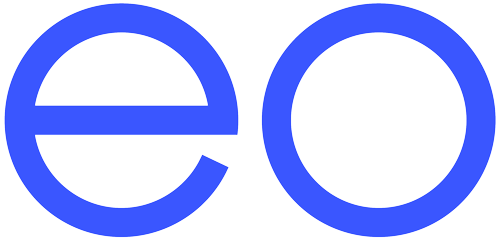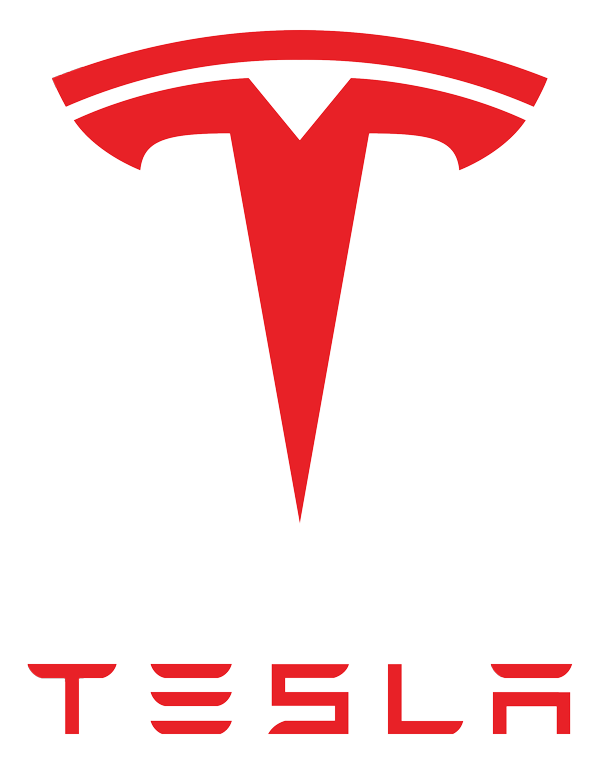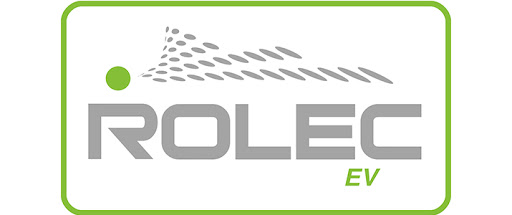 Electric Car Charger FAQ
Be sure to read our FAQ about electric car chargers covering the OLEV grant and your eligibility and answers to other common questions
Arrange a home or business survey
Ian is happy to answer any other questions you might have and to visit your property or business premises in order to provide a quotation for installing one, or many electric car charging points.
Electric Vehicle Charging Point Installation FAQ
We are an OLEV accredited and manufacturer approved EV charge point installer covering East Devon and Exeter. This FAQ has been compiled to answer common questions about installing electric car charging points and we hope you find it helpful.
If you'd like to talk to us about getting a charging point installed or any of our domestic or commercial electrical services, please do get in touch.
How much is an electric car charging point installation?

We don't do fixed price installations because you will usually see that where companies do offer a fixed price there is a large amount of small-print identifying a host of conditions and limitations where the price could be increased or delays could be incurred because there are so many variables involved.

We will always carry out a visit to your property to identify the best location for the charger, routing of the cables and to assess the condition and suitability of your existing electrics. Following this visit, once we have identified the best charging point with you, we will provide you with a detailed and transparent quote.

Am I eligible for a grant towards my electric car charging point?

OLEV, the "Office for Low-Emission Vehicles" will contribute up to £350 towards the purchase and installation of your electric car charger. However, there are a number of criteria you will need to meet in order to be eligible for the grant.

The main requirements for eligibility are as follows:

You will need to have off-street parking at your home so that the charging cable does not cross a pavement.
Your electric car must be on the list of eligible full-electric or hybrid vehicles. You can find the list here.
You need to use an OLEV approved installer. Otter Electrical are OLEV approved and you can check this information here. (That link is to a massive CSV file which, if you open in a spreadsheet, will show you a list of approved installers. We are listed as "Otter Electrical Services")
The charging point you have installed must be an OLEV approved make and model. Not all makes and models are on this list but we'll let you know if the device you want would preclude you from qualifying for the grant. If you'd like to see this list of approved models, you can find it here.

Which is the best car charging point for me?

There are an extensive range of EV charging point products available on the market from budget options to bespoke models with integrated smart technology. With our extensive understanding of the products and our technical knowledge we can guide you to the best car charging point for your budget and installation.

What happens first after I contact you about an electric car charging point installation?

The first thing Ian will want to do is get in touch to arrange a visit to your home or workplace.

Ian will survey your location and current electrical installation to find the best location for your EV charge point and the most suitable equipment.

Once this visit has been completed, Ian will be able to provide you with a recommendation, possibly different options, and a cost.

There's no obligation to commit to purchasing the installation.

Which makes of car can you install chargers for?

The answer to this question is really All of them!

There are mostly standard cables, sockets and plugs but there are variations. The vast majority of vehicle manufacturers use a standard known as 'Mode 3 Charging' and this applies to nearly all brands of car. We have installed charging points for Tesla, Porsche, Nissan, Volkswagen to name a few.

What are the types of connector available?

There are two main ways of connecting your vehicle to the charging point.

Untethered, where the lead is not attached to the charge point but kept in the car and only attached when needed (convenient for visitors to be able to use their car or if you change your car in future but less neat and a little more cumbersome to use)

Tethered, where the lead is only compatible with certain types of vehicle and is integrated into the charge point (tidier and the lead is always there when you need it but less flexible if you change your make of car in future, or if you want visitors to be able to use it). A qualified installer can always change the lead to suit a new vehicle.

Can I charge my electric car from my house with an extension lead?

There are really good reasons for avoiding this if at all possible.

Whilst it's possible to charge your car from a 13 amp domestic socket, it will take a long time to charge your car. A Mode 3 charging point typically delivers 16 to 40 amps, but crucially, they must be installed on a dedicated circuit and are built to operate under this sustained load over a long period of time. An extension lead under continuous 13 amp load is a potential fire hazard at a time when you will probably be sleeping.

Mode 3 chargers also automatically disconnect the supply when charging is complete.

We only fit products that comply with the latest safety standards and regulations much like this Andersen product pictured below:

How long will it take to charge up my car?

There are three main types of EV charging point available; rapid, fast and slow.

A fast charge point is the standard for home and workplace charging. Most of the leading fast chargers are rated at 7kw which will charge most vehicles to 100% in between 6-8 hours.

During our site visit, based on your installation we can advise you how much power is available and if your installation is near maximum capacity there are certain charge points that have built in technology to help manage the load on your property. There are also third party solutions available to help manage maximum demand and prevent overloading of your installation.
If you have any un-answered questions or would like to talk to us to arrange a survey and quotation…
What our customers say
Ian Phillips is our go to electrician. He can cope with any demand - we have used him for emergency insurance call out where he replaced all of the bathroom lights and charged the minimal amount. We have also booked him in to put in new sockets, outside wiring in our summer house and outside lighting. He is efficient, reliable and in fact we don't want too many people to know how good he is! We are so pleased to have found him and cannot recommend him highly enough.

Noelle and Graham Adler Budleigh Salterton.

Previous Testimonial

Next Testimonial
We employed Ian Phillips to rewire our bathroom ceiling lights and to install new lighting in the conservatory. He did an excellent job on both and was most efficient and pleasant about the whole operation. Indeed, we were away for the work in the conservatory and he did the job in our absence. He is, therefore, also entirely trustworthy! On our return, apart from seeing the (working) installation of lights, no-one would have known that he had been working there for hours. Highly recommended.

Professor and Mrs Harrington, Budleigh Salterton

Previous Testimonial

Next Testimonial
Ian Phillips is good news. He has tackled any electrical work at our home efficiently and with the minimum of fuss. Personable, hard working, reliable, Ian takes great care to produce a clean and professional job. He is quick to identify and resolve a problem, and offers helpful advice and ideas. It is good to have him around. We can recommend his work without reservation.

Alan & Jill Ingle, West Hill

Previous Testimonial

Next Testimonial
Ian fitted new lighting in my shop, changing area and added new sockets, rearranged existing sockets and provided new light switches. He is tidy, quick, reliable, proficient. The price was very reasonable. I had a problem with the lighting in the shop and he went and sourced things which did not reflect on his bill. I am delighted with the work done and I would highly recommend him.

Mrs A Selly, Budleigh Salterton

Previous Testimonial

Next Testimonial
Otter Electrical provided us with excellent service on two occasions. Ian was prompt to reply and carried out the work efficiently on both occasions. We thought his fee was absolutely fair and enjoyed his company. We would certainly recommend him to others.

Diana and Jonathan, East Budleigh

Previous Testimonial

Next Testimonial
Ian has completely rewired our house, loft conversion and kitchen extension. His price was competitive and the quality of workmanship superb. He only supplied the best quality materials and always kept us informed of when he would be on site - always turning up when he said he would. Completely trustworthy. It has been an absolute pleasure to have him working with us on our project. Wholeheartedly recommend. If all tradespeople could be this good.

Mr T Scorer, Exeter

Previous Testimonial

Next Testimonial