Your friendly, dependable & qualified electrician in East Devon
Domestic and commercial electrical services throughout East Devon & Exeter
We pride ourselves on delivering an efficient, reliable service with minimal disruption to your property with clear communication at all times.
We value our customers and aim to provide you with a service you can trust at a reasonable and fair price. All work is certified, insured and completed to the highest standard.
Why Choose Us?
Minimal disruption to your home
Clean, tidy and efficient
Fair and honest pricing
No call out fees
Fully Insured
All work tested and certified
Clear communication. No Surprises
No VAT
Free, No obligation Quotations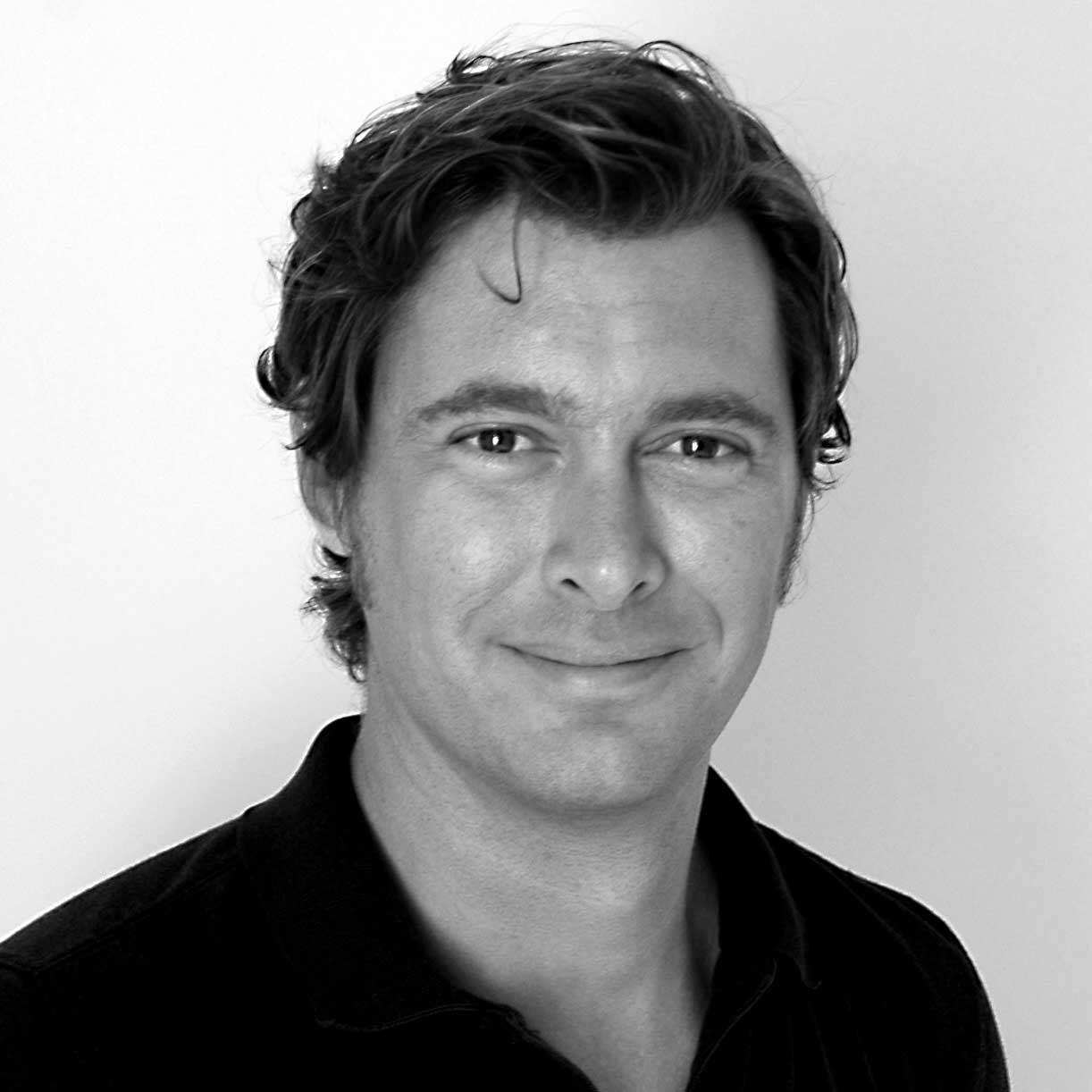 What our customers say
Ian Phillips is our go to electrician. He can cope with any demand - we have used him for emergency insurance call out where he replaced all of the bathroom lights and charged the minimal amount. We have also booked him in to put in new sockets, outside wiring in our summer house and outside lighting. He is efficient, reliable and in fact we don't want too many people to know how good he is! We are so pleased to have found him and cannot recommend him highly enough.

Noelle and Graham Adler Budleigh Salterton.

Previous Testimonial

Next Testimonial
We employed Ian Phillips to rewire our bathroom ceiling lights and to install new lighting in the conservatory. He did an excellent job on both and was most efficient and pleasant about the whole operation. Indeed, we were away for the work in the conservatory and he did the job in our absence. He is, therefore, also entirely trustworthy! On our return, apart from seeing the (working) installation of lights, no-one would have known that he had been working there for hours. Highly recommended.

Professor and Mrs Harrington, Budleigh Salterton

Previous Testimonial

Next Testimonial
Ian Phillips is good news. He has tackled any electrical work at our home efficiently and with the minimum of fuss. Personable, hard working, reliable, Ian takes great care to produce a clean and professional job. He is quick to identify and resolve a problem, and offers helpful advice and ideas. It is good to have him around. We can recommend his work without reservation.

Alan & Jill Ingle, West Hill

Previous Testimonial

Next Testimonial
Ian fitted new lighting in my shop, changing area and added new sockets, rearranged existing sockets and provided new light switches. He is tidy, quick, reliable, proficient. The price was very reasonable. I had a problem with the lighting in the shop and he went and sourced things which did not reflect on his bill. I am delighted with the work done and I would highly recommend him.

Mrs A Selly, Budleigh Salterton

Previous Testimonial

Next Testimonial
Otter Electrical provided us with excellent service on two occasions. Ian was prompt to reply and carried out the work efficiently on both occasions. We thought his fee was absolutely fair and enjoyed his company. We would certainly recommend him to others.

Diana and Jonathan, East Budleigh

Previous Testimonial

Next Testimonial
Ian has completely rewired our house, loft conversion and kitchen extension. His price was competitive and the quality of workmanship superb. He only supplied the best quality materials and always kept us informed of when he would be on site - always turning up when he said he would. Completely trustworthy. It has been an absolute pleasure to have him working with us on our project. Wholeheartedly recommend. If all tradespeople could be this good.

Mr T Scorer, Exeter

Previous Testimonial

Next Testimonial
E.V. Charging points
We specialise in installing electric vehicle charging points for domestic and commercial clients. We are fully qualified and trained to install and offer advice on the latest and best charging products for your electric or hybrid car.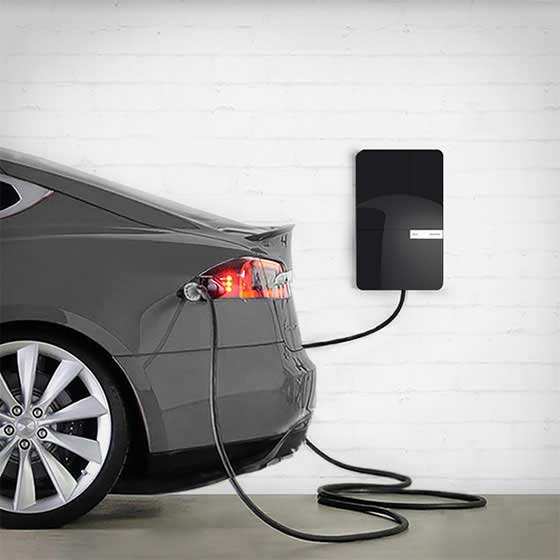 Lighting Expert
The impact that lighting can have to change the mood of a room is often overlooked. We can inspire you with great ideas and inspiration to create the right mood for your home using our extensive technical experience and creativity.