Your friendly, dependable & qualified electrician in East Devon
Domestic and commercial electrical services throughout East Devon & Exeter
We pride ourselves on delivering an efficient, reliable service with minimal disruption to your property with clear communication at all times.
We value our customers and aim to provide you with a service you can trust at a reasonable and fair price. All work is certified, insured and completed to the highest standard.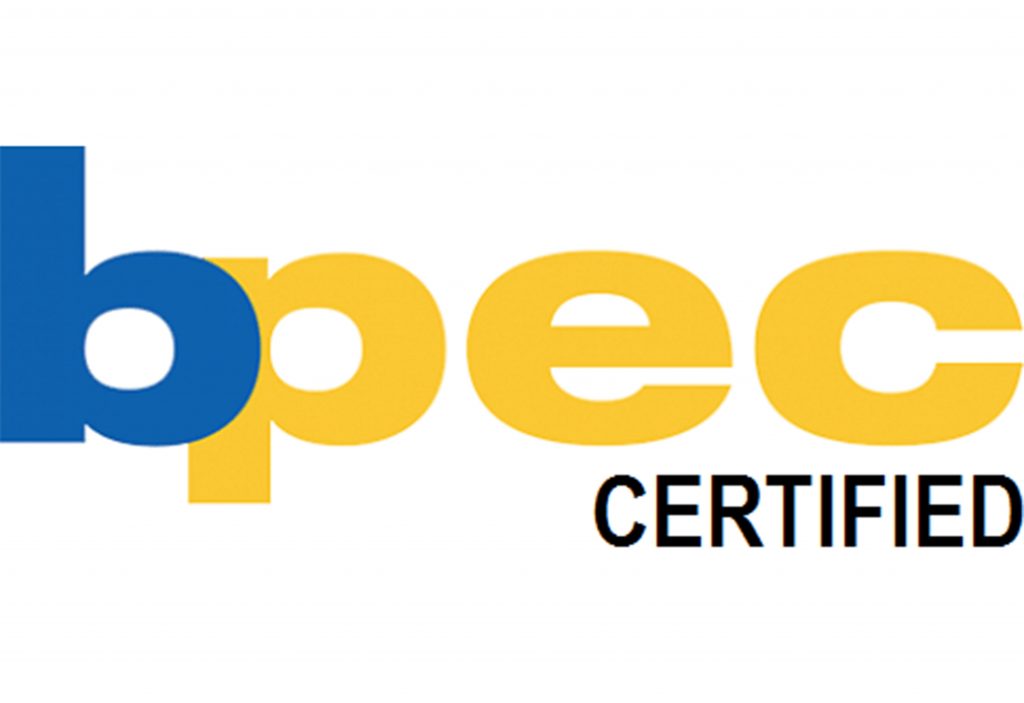 Why Choose Us?
Minimal disruption to your home
Clean, tidy and efficient
Fair and honest pricing
No call out fees
Fully Insured
All work tested and certified
Clear communication. No Surprises
No VAT
Free, No obligation Quotations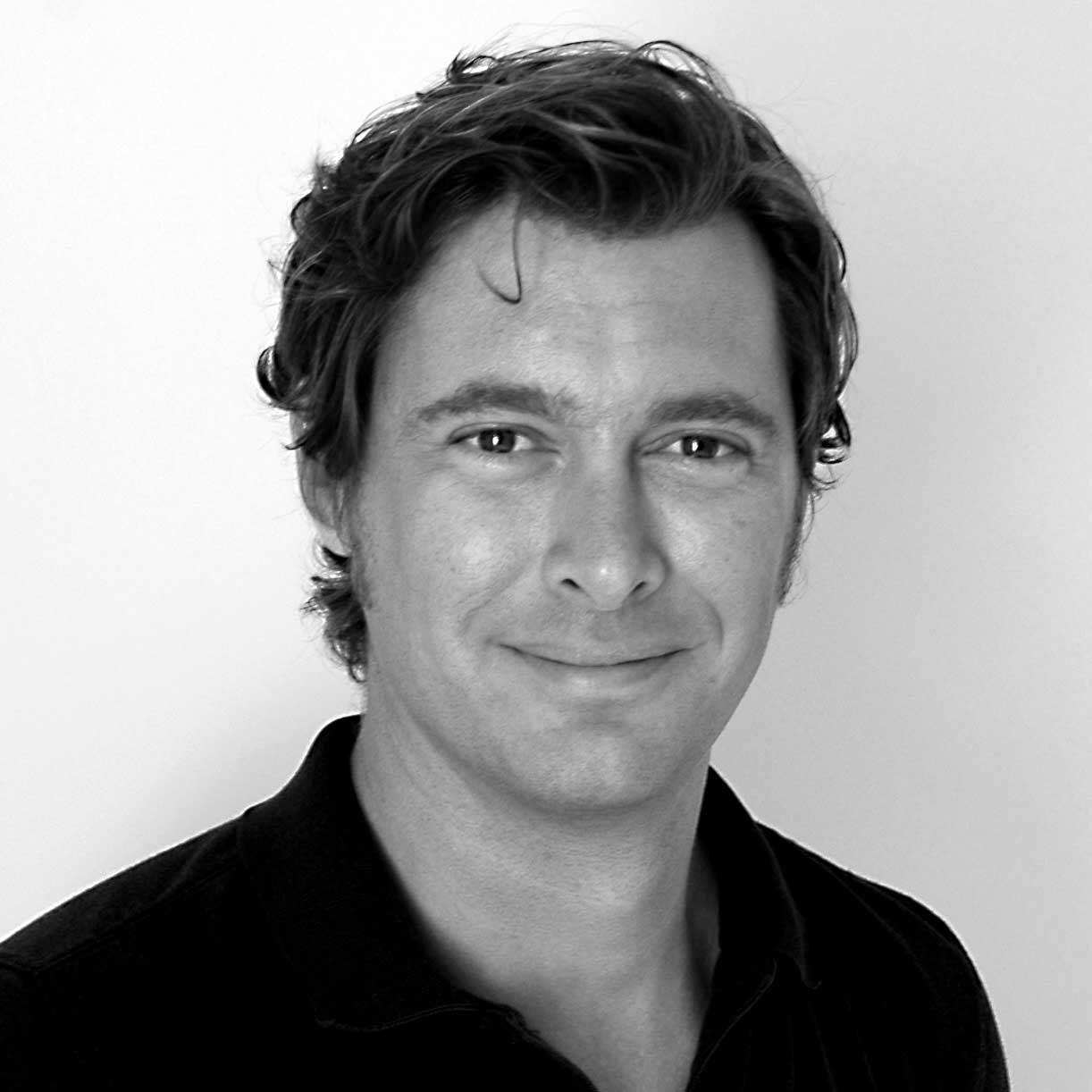 What our customers say
Ian Phillips is our go to electrician. He can cope with any demand - we have used him for emergency insurance call out where he replaced all of the bathroom lights and charged the minimal amount. We have also booked him in to put in new sockets, outside wiring in our summer house and outside lighting. He is efficient, reliable and in fact we don't want too many people to know how good he is! We are so pleased to have found him and cannot recommend him highly enough.

Noelle and Graham Adler Budleigh Salterton.

Previous Testimonial

Next Testimonial
Ian did a fantastic job during the summer for us. He fitted a new consumer unit, a thorough test of the wiring along with a Myenergi Zappi EV charger for the car and relevant documents. A very professional and tidy job.

Mr R French, Budleigh Salterton

Previous Testimonial

Next Testimonial
Just a line to thank you so much for your help in getting our new build home functioning as we wanted it to, which all started with a simple request for an EV charge point installation made over the phone, you explained that having solar offered more benefits too, and the system you recommended and stalled has been faultless and easy to use, but we certainly needed your expertise with the project.

Firstly, we had problems with too high voltage coming into the property which affected our Zappi charger, you took time to inform The National Grid who promptly attended, and explained that it was due to the surplus of power caused by solar farms in the area, thankfully you found a solution to that. You then got an App set up for us to control our system and demonstrated how we can utilise solar power to either heat our water or recharge our car. You even advised on the best suppliers to take advantage of our ability to export surplus power from our solar panels, and demonstrated how to set our charger to take advantage of cheapest overnight tariffs.

Then we asked you for help with a fault with our air source heat pumps. You liaised with Valiant, fixed it and then realised that the plumber hadn't set the controlling systems correctly, you rectified that too which went way beyond what we would have hoped for.

Throughout your time with us, your knowledge, professionalism and work ethos has been outstanding, thank you.

Mr and Mrs Saull, Honiton

Previous Testimonial

Next Testimonial
We recently bought an EV and obviously needed a home charger fitted to the garage, but one that would integrate with the house PV system in order to maximise the benefit of the solar. Having selected a Zappi, we realised the installation might be complex because the garage is quite distant from the house. Searching round, we found Otter Electrical who clearly had some experience in this field and Ian came over to review the site and advise on installation. The installation turned out to be physically more awkward than we hoped, needing an extra high power electrical feed and network cable. Ian put forward an attractive technical and financial proposal, took on the job and installed everything in the day to an excellent standard. The system has proved reliable, effective and flexible in use so we can charge the car from surplus power on sunny days or charge at night when it is overcast. Highly recommended.

Colin and Janet, Budleigh Salterton

Previous Testimonial

Next Testimonial
Otter Electrical provided us with excellent service on two occasions. Ian was prompt to reply and carried out the work efficiently on both occasions. We thought his fee was absolutely fair and enjoyed his company. We would certainly recommend him to others.

Diana and Jonathan, East Budleigh

Previous Testimonial

Next Testimonial
Ian has completely rewired our house, loft conversion and kitchen extension. His price was competitive and the quality of workmanship superb. He only supplied the best quality materials and always kept us informed of when he would be on site - always turning up when he said he would. Completely trustworthy. It has been an absolute pleasure to have him working with us on our project. Wholeheartedly recommend. If all tradespeople could be this good.

Mr T Scorer, Exeter

Previous Testimonial

Next Testimonial
We've used Otter Electrical for a range of large and small scale projects over the last three years. Ian's intelligent 'can-do' approach means that work is always completed smoothly and in a cost effective way. Ian is good at finding creative solutions and thinking ahead which can save unnecessary expenses later. For example when we refurbished our whole house, Ian reviewed and reconfigured all the lighting based on how each room is used. As a result, we have appropriate levels of lighting in each area which can be varied.

Ian also anticipated that we might need an EV vehicle charging point in the future and fitted the necessary cabling. A year later he returned to advise on an appropriate charger for our EV car and fitted this in a neat spot by the house.

Communications are always excellent with any queries quickly resolved.

Finally, Ian is highly reliable, respectful and very hardworking - he always leaves a job well done and the space clean and tidy!

We highly recommend Ian to complete any type of electrical work to a high standard.

Dr J and Mr P Williams, Budleigh Salterton

Previous Testimonial

Next Testimonial
E.V. Charging points
We specialise in installing electric vehicle charging points for domestic and commercial clients. We are fully qualified and trained to install and offer advice on the latest and best charging products for your electric or hybrid car.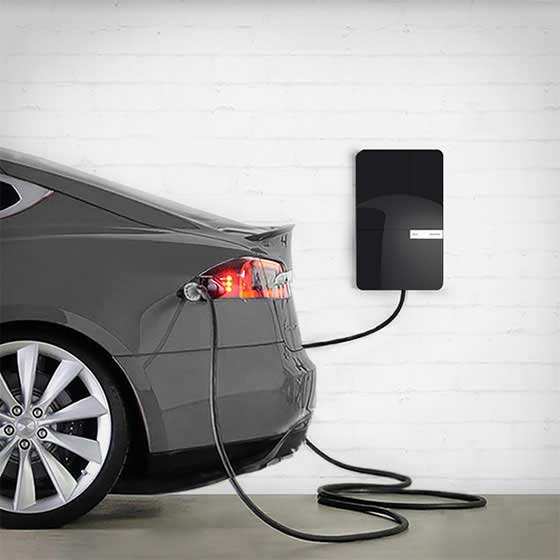 Lighting Expert
The impact that lighting can have to change the mood of a room is often overlooked. We can inspire you with great ideas and inspiration to create the right mood for your home using our extensive technical experience and creativity.